DataRetrieval, based in California, specializes in RAID data recovery and RAID repair services. Our experienced RAID specialists know that an unexpected RAID failure can cause a remarkable amount of hassle and severe financial challenges for your business organization. Our RAID recovery specialists can successfully recover data quickly from all types of RAID levels and configurations and supports all operating systems and media formats. Our experts can practically recover any RAID system, from a home network-attached storage (NAS) to enterprise RAID storage systems; no matter whether it is striped, mirrored or striped with parity.
The team at DataRetrieval is experienced in recovering your critical data quickly from all RAID levels to uphold your business reputation, including:
RAID 0
RAID 1
RAID 3
RAID 4
RAID 5
RAID 6
RAID 10
RAID 50
RAID 51
RAID 0+1
RAID 1E
RAID 5E
RAID 5EE
Efficient and Affordable RAID Data Recovery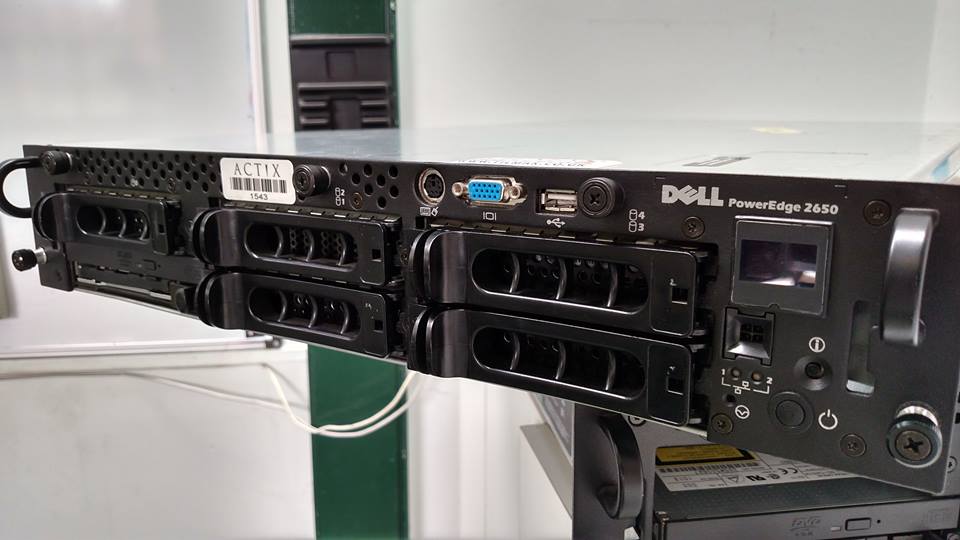 With our team of in-house RAID data recovery experts, advanced recovery techniques and state of art infrastructure with class 100 clean room environment, DataRetrieval can productively recover data from every make, model or manufacturer of enterprise storage systems and all RAID levels and configurations.
The most common causes of RAID failures include:
Accidental Deletion of Files
Accidental Re-Initialization of RAID Array
Accidental Reconfiguration
Clicking Drives
Corrupt Partition Table
Damaged RAID Configurations
Damaged RAID Strip
Failed System Upgrade
Formatted Drives
Hard Drive Failure / Crash
Hardware Failure
Inaccessible Drives
Missing RAID Partitions
Physical Damage from Fire or Flood
RAID Array Failure
RAID Configuration Lost
RAID Controller Failure
Raid Rebuild Failure
Reformatted RAID Partitions
Software Corruption
Virus Damage / Contamination
Have a crashed RAID storage? To find out how you can retrieve your lost data, contact DataRetrieval on (951) 365-2144 for a FREE evaluation. We provide business organizations in California and throughout the USA with expert enterprise data recovery services and quality customer service to ensure least disruption to your business. If you would like more information, please fill out the Quick Contact Form or to initiate a RAID data recovery job or for a free no obligation quote, email us at support@dataretrieval.us.