DataRetrieval offers fast turnaround and secure external hard drive data recovery services for clients in California and throughout the USA. Our in-house external hard disk drive (HDD) recovery experts have specialist knowledge, experience and advanced equipment and tools to recover your data as quickly as possible.
Recovery From All External Hard Drive Brands
DataRetrieval can recover your data from all brands of external hard drives including:
Buffalo
Freecom
Iomega
ioSafe
LaCie
Maxtor
Samsung
SanDisk
Seagate
Toshiba
Transcend
Western Digital (WD)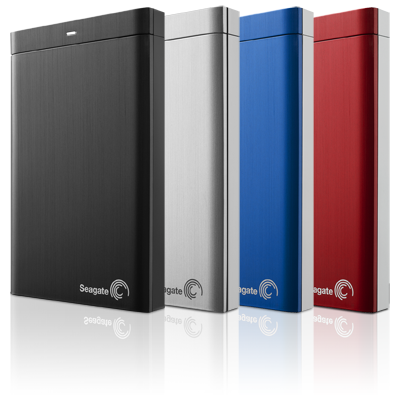 Most common causes of external hard disk drive failures include:
Blue Screen of Death
Deleted Files and Partitions
Disk Reformatting
Electrostatic Discharge (ESD) Failure
Overwriting of Files
Mechanical Hard Drive Failures
Knocked over or dropped external hard drive
Physical Damage from Fire or Flood
Logical corruption or file system damage
Platter Damage from a Head Crash
Software Corruption
Virus Contamination
Specialists in Logical, Physical and Firmware Failure
Supported Operating Systems: Windows, Linux and Mac
Supported External Drive Types: USB 2.0, USB 3.0, Firewire, Thunderbolt
Supported File Systems: Fat 32, ExFat, HFS+, HFS, NTFS, EXT3, EXT2, EXT and XFS
Want the very best in external HDD data recovery? Get in touch with DataRetrieval now on (951) 365-2144 to see how we can help you! Request a free quote by using our Quick Contact Form or email us at support@dataretrieval.us. We also offer emergency recovery services for critical data loss scenarios.